We want to reward you and have created this program with you in mind – the PowerSchool Mentors - an extension of our PowerSchool Champions program. Our goal not only is to increase posts in our Community but to increase the quality responses that turn into solutions for your fellow peers. We also invite you to participate in our Beta Testing program – be the first to try our new PowerSchool features!
How Mentors contribute?
Forum

You might recognize familiar faces! The Mentors are our most active members, assisting other users in Community forums.
Content Creation

Whether you have best practice tips, creative insights, or personal stories from using PowerSchool products, we know that other members of the Community will benefit from hearing from you!
Beta

As a member of our Beta Testers program, you will play an invaluable role in helping us analyze the effectiveness of our new ideas and fine-tune them to meet the needs of our Community.
Perks of being a Mentor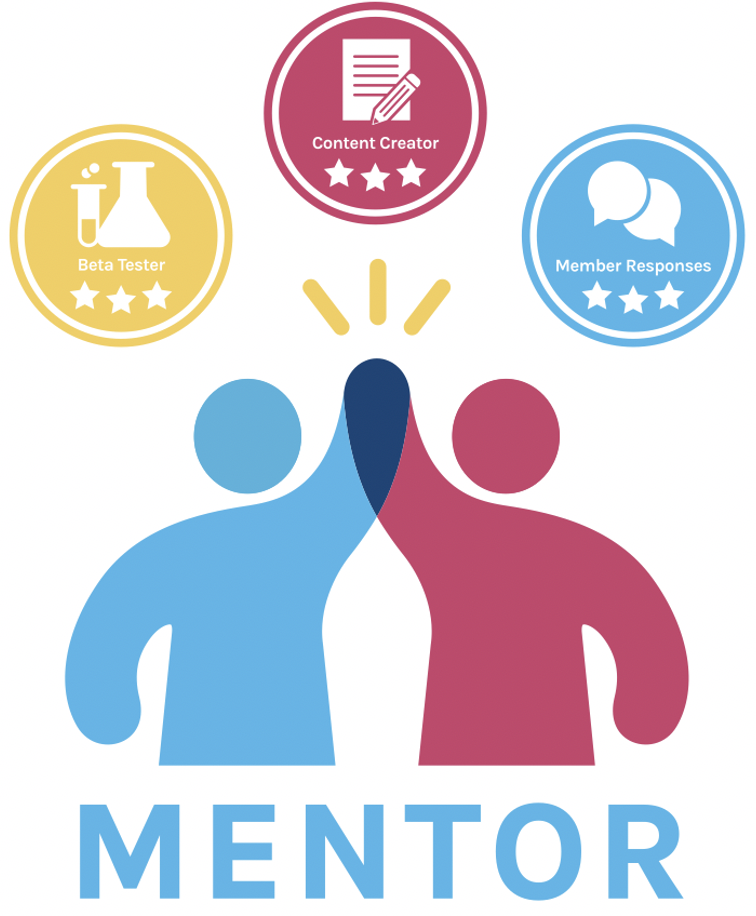 Recognition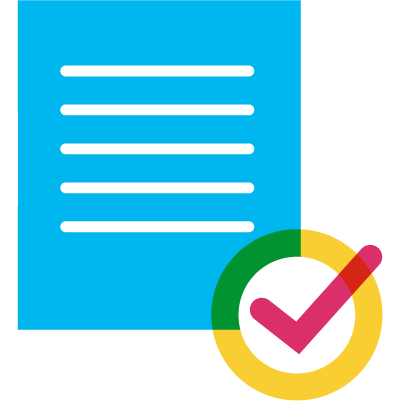 Learning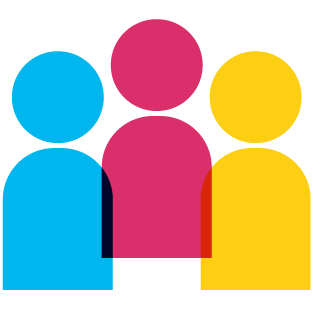 Networking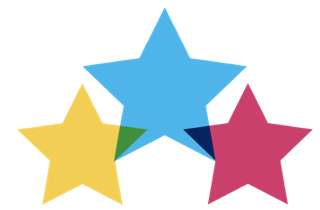 Rewards
Mentor of the Month
Mentors of the Year