Welcome to the Champions Forum!
A place for our most enthusiastic customers to interact and spread the word about your PowerSchool experience.
Do you love your PowerSchool product?

Do you regularly visit PowerSchool Community - give kudos, join conversations, and accept solutions provided by others?

Do you want opportunities to share your positive PowerSchool experience and interact with other advocates like yourself?
If you answered yes to all three questions, this is the place for you!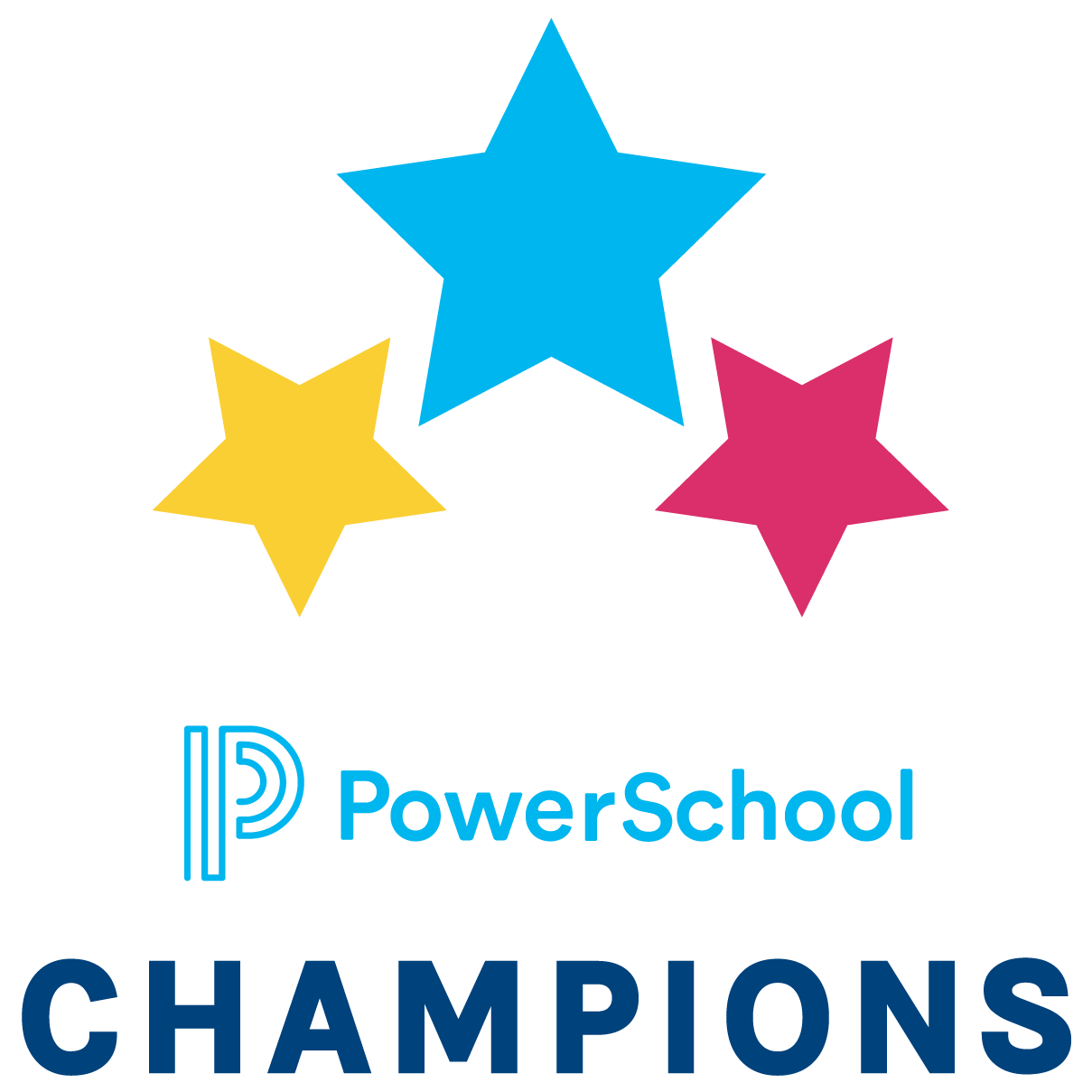 Enter the Champions Forum
How to become a Customer Champion: