Professional development that supports ongoing educator growth.
Here at PowerSchool, we offer best-in-class training, certification, and consulting services that fit your needs, whether focused on your solutions or professional development. Our extensive offerings are designed to help you make the most of your PowerSchool solutions and increase your efficiency so that your staff can remain focused on student learning. Choose from a wide range of options for both subject matter and delivery method.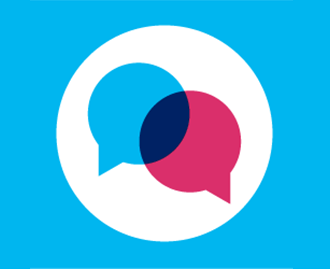 What's New in Customer Ed?
Stay up to date with what's new in Customer Education by subscribing to our PowerSchool Community blog!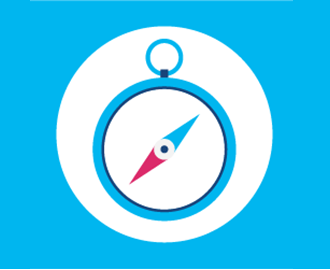 Customer Education Learning Journey
PowerSchool has a professional development journey to fit your needs and ensure success in your organization. Choose from a variety of offerings that can be beneficial at any stage of your development.
Professional Development and Consulting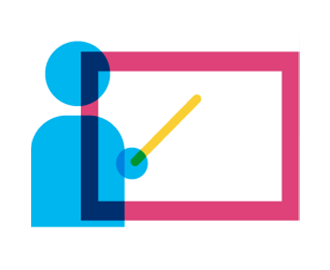 Solution Training
Proven Practices by PowerSchool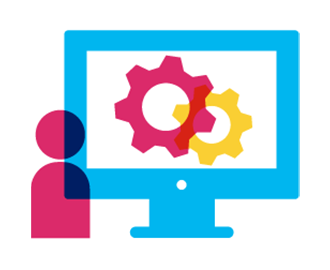 Strategic Solutions Consulting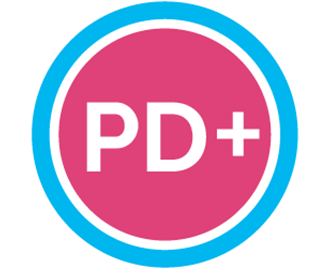 Professional Development Plus (PD+)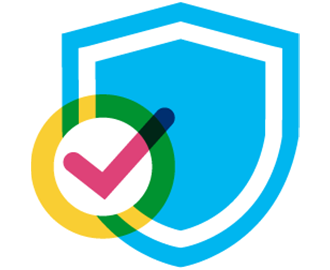 Certifications
LINKS
CONTACT US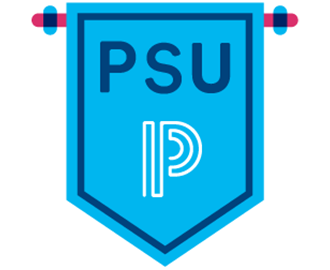 PowerSchool
University
LINKS
CONTACT US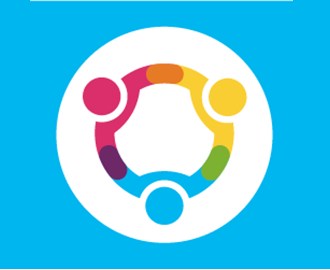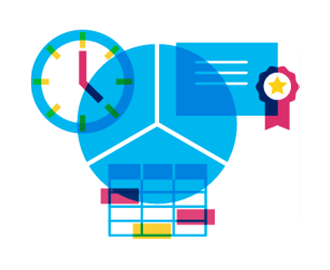 Master Schedule Building Workshop (MSBW)
LINKS
CONTACT US