With more than 250 services professionals, PowerSchool provides the most comprehensive and robust consulting services in K-12 education. The strength of our team reflects our educational background as teachers, district and school administrators and technical consultants. Our best practice approach to quality services ensures district objectives are achieved and solutions are running smoothly, helping to build a services portfolio that satisfies immediate district needs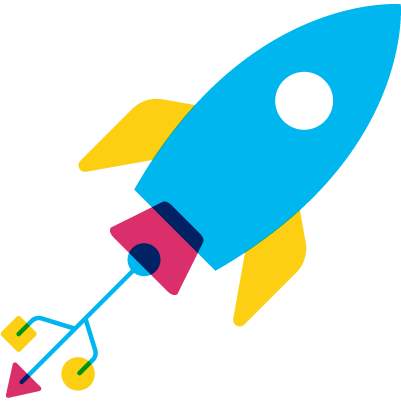 Implementation
PowerSchool has performed thousands of software implementations and has used this experience to construct our Implementation Methodology. Our experience has shown us that successful software implementations require strong Planning, Scoping, Configuration, Data Conversions, and Knowledge Transfer. Each of these are critical components to successful software development and use.
Project Management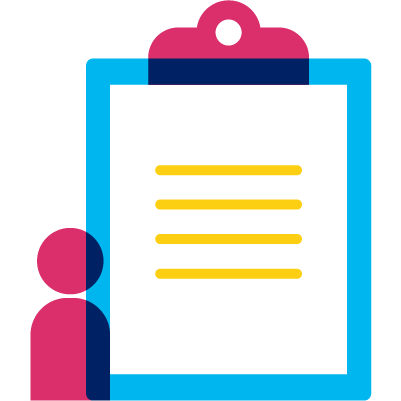 Product Training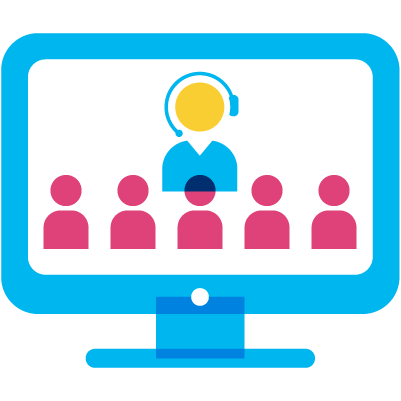 - Online Classroom
- Virtual Classroom
- Virtual Office Hours
- Virtual Recording
- Regional Conference
Data Operations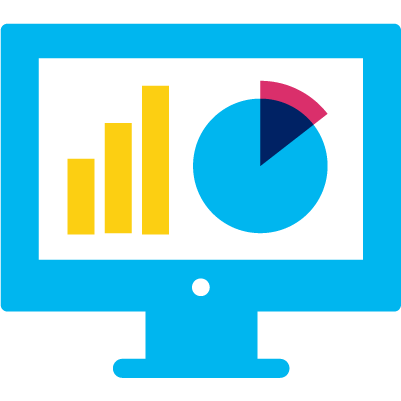 Product Tailoring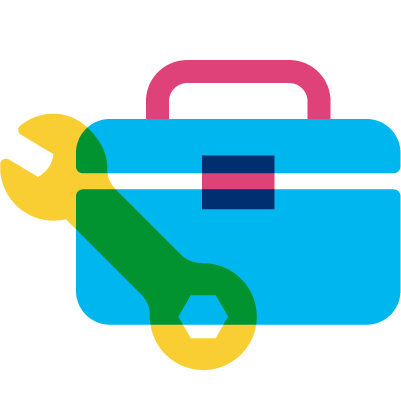 Hosting and Hardware Management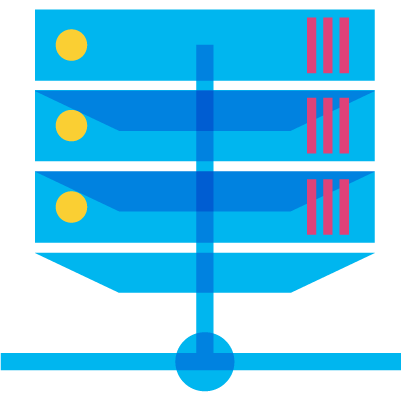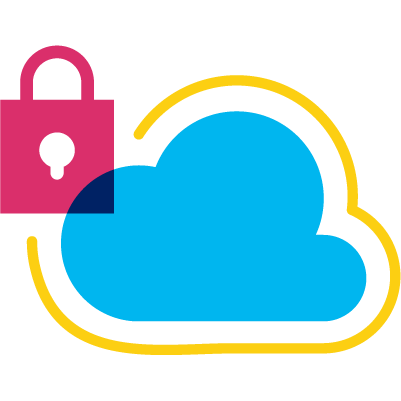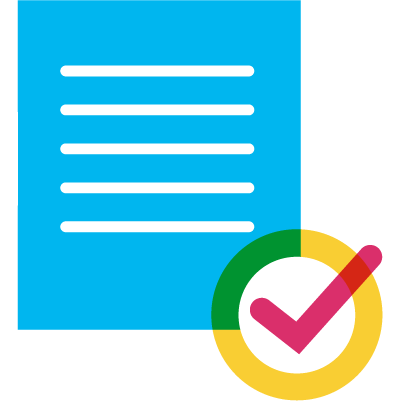 Custom Checks and Forms
We also have a Custom Checks and Forms department. We are currently working on updating our catalog that will be added to the site soon. in the meantime if you need custom checks and forms please visit the following links:
Or you may contact
Marijane Foote
Phone 800-342-0188
FAX 309-925-3531
Email Marijane.foote@powerschool.com
Product Optimization
Adopting new software and keeping new functionality relevant for users can be challenging for both large and small districts. To help, we offer Keys to Ownership (KTO) services, a highly variable and flexible consulting solution designed for your unique needs. KTOs are sold as customized remote packages, focused on the topics that are most important and needed by your product administrators. Packages can be purchased in a block of time, and then used across your PowerSchool products as needed. Designed for customers at any stage in their life-cycle of adoption, you will be assigned a senior product specialist who will assist you during your first year of deployment or provide a helping hand if you have been using this product for years. You drive what hours are used for, at your own pace.
Expert Evaluation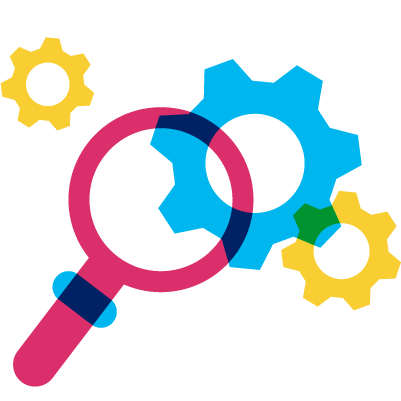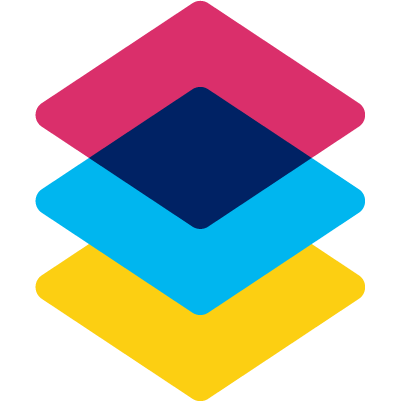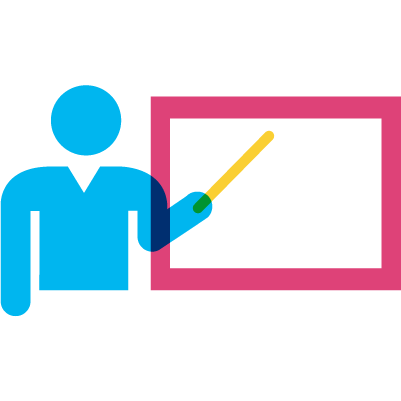 Training that grows with you, delivered how and when you need it.
Here at PowerSchool, we offer best-in-class training, certification, and consulting services that fit your needs, whether focused on your solutions or professional development. Our extensive offerings are designed to help you make the most of your PowerSchool solutions and increase your efficiency so that your staff can remain focused on student learning. Choose from a wide range of options for both subject matter and delivery method.